Mitigating Risk on Your Way to the Cloud
Mitigating Risk on Your Way to the Cloud
Many organizations are under the impression that they can eliminate security risks by hosting their data and IT infrastructures in the cloud. Unfortunately, they're wrong. Properly mitigating the risks of migrating to the cloud requires two things: intensive planning combined with through knowledge of product specific obstacles. There are also many 3rd party tools available that can simplify your transition to the cloud.
It's impossible to eliminate 100% of the risk in your IT environment, but with some with some general knowledge you can increase your chances of a successful migration. Outages, productivity losses and other business disruptions are nightmares to IT employees, especially those pushing for migration to the cloud. In this post, I'll discuss some of the several risks of migrating to Office 365 from on-premises environments.
1)    Data Loss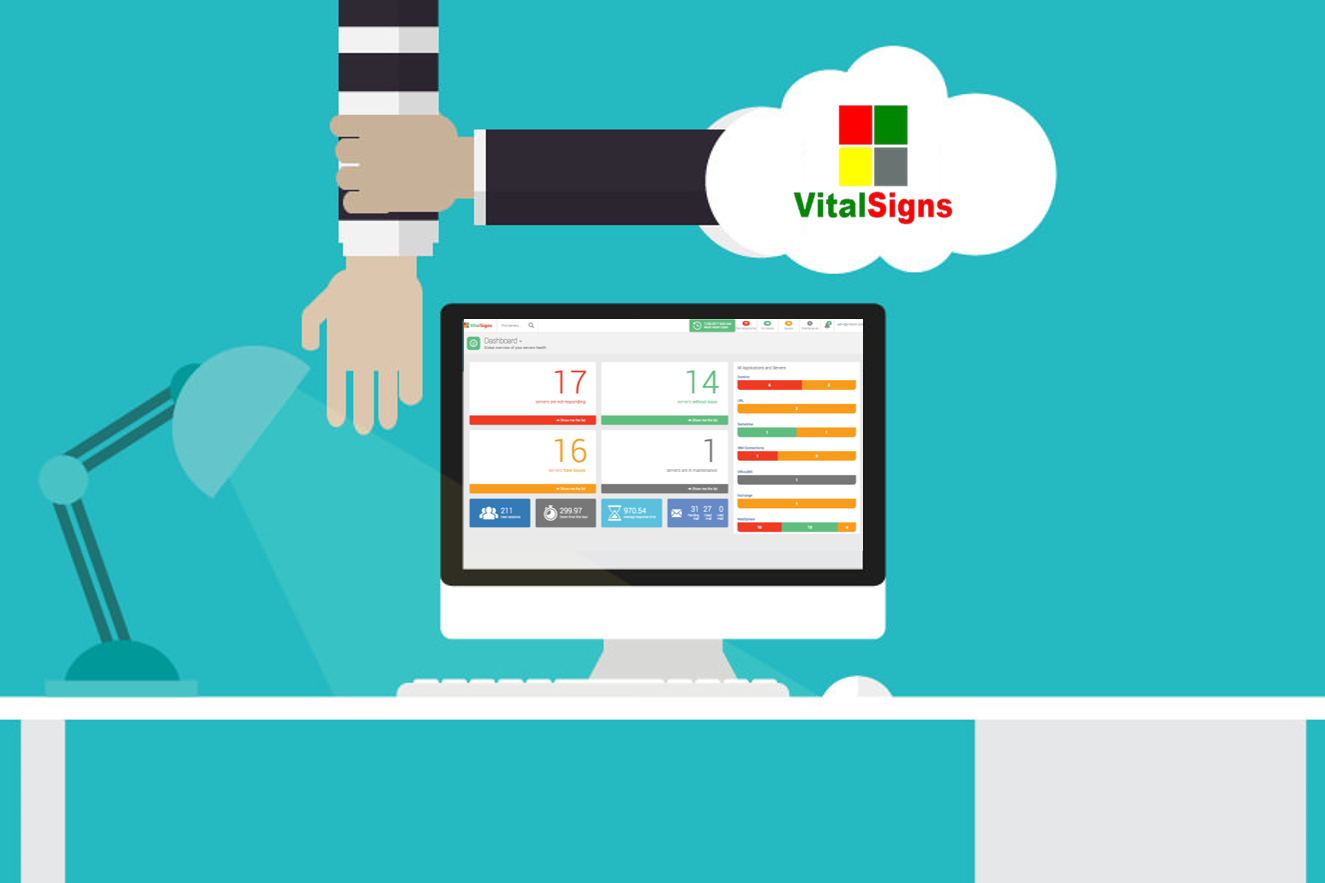 That's right, just because your data is now in the cloud it doesn't mean that you are immune from data loss. There are some unavoidable scenarios, even in the cloud, that can lead to data loss. It's absolutely crucial to continue running routine backups to secure critical business information in the case of a data breach or data corruption. To make matters worse, cloud service providers are often not responsible for recovering your lost data in the scenarios mentioned above. Making it that much more important to back up your cloud data regularly to prevent data loss when disaster strikes.
2)    Limitations of Microsoft Protection Offerings
Microsoft's native security protection can address come of the cloud security concerns such as forms of spam and malware. However, this native security may not be sufficient against all security risks. Vulnerabilities appear to exist when trying to protect against the highly targeted and highly sophisticated phishing attacks that have been rising in popularity as of late. The reason for this is because Microsoft's protection offerings rely on existing data sets of known threats, meaning they lack a sufficient protection against new and unique attacks, such as the recent Peyta ransomware. In order to truly protect your users, it's important to choose a protection solution that offers up-to-date fix packs to combat the threat of new outbreaks. I recommend a product that I personally use, SpamSentinel from MaySoft.
3)    Lack of Multi-layered Protection
Microsoft' native protection is an inherently single-layered approach to filtering out malicious emails and files. Any malicious content that escapes this filter can wreak havoc on your entire network, including your all of your data.
Relying solely on this single layer of protection will not allow security professionals to detect and mitigate threats that have gained a hold in your environment. Due to this, it is highly recommended that you pair this native protection with an additional layer of protection to assure security.
Transitioning to the cloud may be the right move for your organization but it is important to be aware of the risks along the way. The more you know about your IT environment the easier it is to maintain and protect. Identifying business critical insights on your on-premises, cloud or hybrid environment is easier than it was in the past.
Learn more about how you can mitigate risk as you transition to the cloud