Social Connections 11 Recap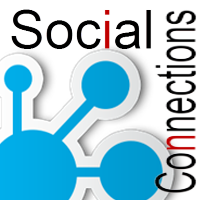 Engage is the New Social
The overall theme at Social Connections this year was engagement, and more specifically employee engagement. Although the conference was called Social Connections, there seemed to be a clear push to replace the nomenclature from 'social' to 'engage'. The original ideology of getting your employees to be social has worked very well in the past, but today employees need to be more than just social. The most successful employees are social, but they are also highly engaged in the activities in which they participate.
What is going to take social employees to the next level of engagement? One word, Pink. Connections Pink will be developed with entirely open source tools and technologies to encourage and open and seamless user experience. The REST APIs and container based architecture enables the ability to easily and securely customize any Connections environment. This customization fosters employee engagement and opens new use cases for IBM Connections.
Going along with employee engagement, there was also a high focus on leveraging the power of analytics to understand usage and realize cost savings. How many recipients do we usually send our emails to? How much traffic and costs are generated by internal emails? How many file duplications exist in the organization?  Knowledge management can help organizations transition from guess-estimation to fact based decision making. High costs due to duplicate files can be eliminated by having employees work in open teams and communities. Enabling an open knowledge sharing environment allows for knowledge to flow freely through collaboration and cooperation in teams, networks and communities.
The open design of Connections Pink will increase the value of many 3rd party performance tools, such as VitalSigns monitoring. VitalSigns already has the ability to identify which employees are truly engaged and which ones are just social. With the new API structure, VitalSigns will have access to a greater amount of data, providing you with more in-depth trend insights than ever before.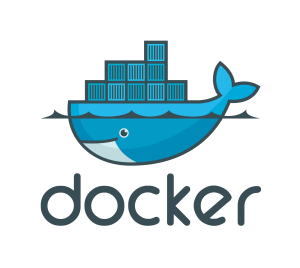 Docker containers are other piece of the new Connections architecture that makes it a highly extensible and flexible collaboration platform. Flashing back to IBM Connect 17 in San Francisco, I knew Docker was going to be a topic of high interest as the Docker session was standing room only. Predicated on this I decided to conduct an introduction to Docker session at Social Connections. While the session wasn't quite standing room only, there was still great turn out and many great questions were asked. During my session, I gave a baseline description of the architecture that makes up a Docker container. I also contrasted the differences between a Docker container and a virtual machine. Feel free to download my presentation slides to find out more about working with Docker, such as basic commands and how to pull Dockerfiles from the public repository.
Overall, Social Connections was a great experience that was organized by a great team. I would like to thank the Social Connections Team (Wannes, Maria, Simon, Doug, Jan, Martin, Lars, Femke) as well as all the great sponsors who helped make this event possible.