Are you going to make it to San Francisco?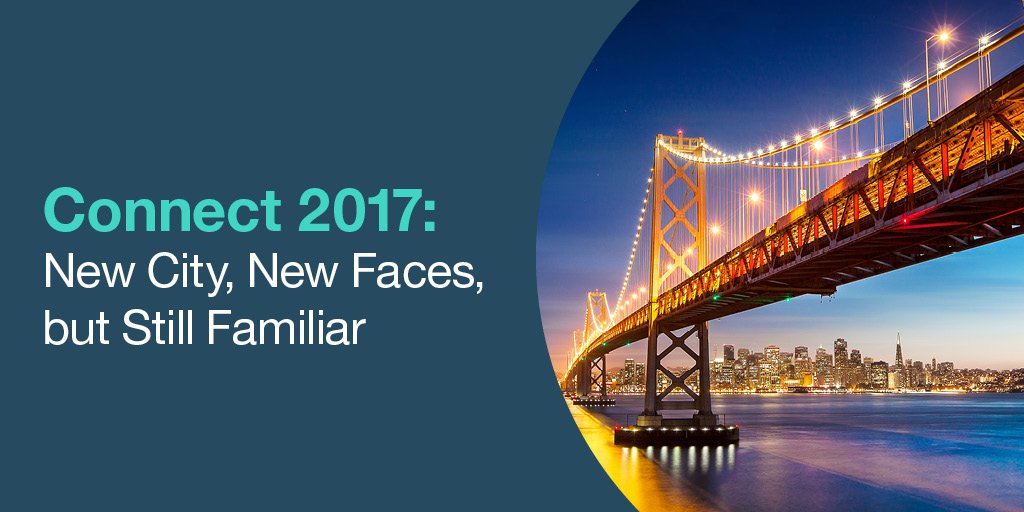 Well, even after 17 years, we are still experiencing some firsts with the always exciting IBM Connect Conference. For me personally this will be a very exciting conference, as it will be my first time attending as an IBM Champion, something that I consider as a great honor.
The first major change for this year's conference has west coasters jumping for joy. That's right, IBM Connect will be hosted in San Francisco for the first time ever. Usually hosted in Orlando, the new location will give some the chance to attend who haven't been able to in the past. Unfortunately, the change of location will also cause some previous attendees to miss out on the conference.
Since we know how important this show it to our team we would like to offer something to those who cannot make it this year. After the conference, we will compile a report containing the most critical announcements, updates and insights that were brought up at the show. You can sign up to receive your report any time before the conference by visiting this page.
Another change with the conference this year is the date, usually held during January, this year Connect will take place on the last full week of February. The change revolving around this year's conference has already created a lot of excitement and we have high expectations for this year!
-Alan Forbes